Ready to unleash your full Hiring Potential?
Let's talk! All we need is just 30-minutes to get you started on that journey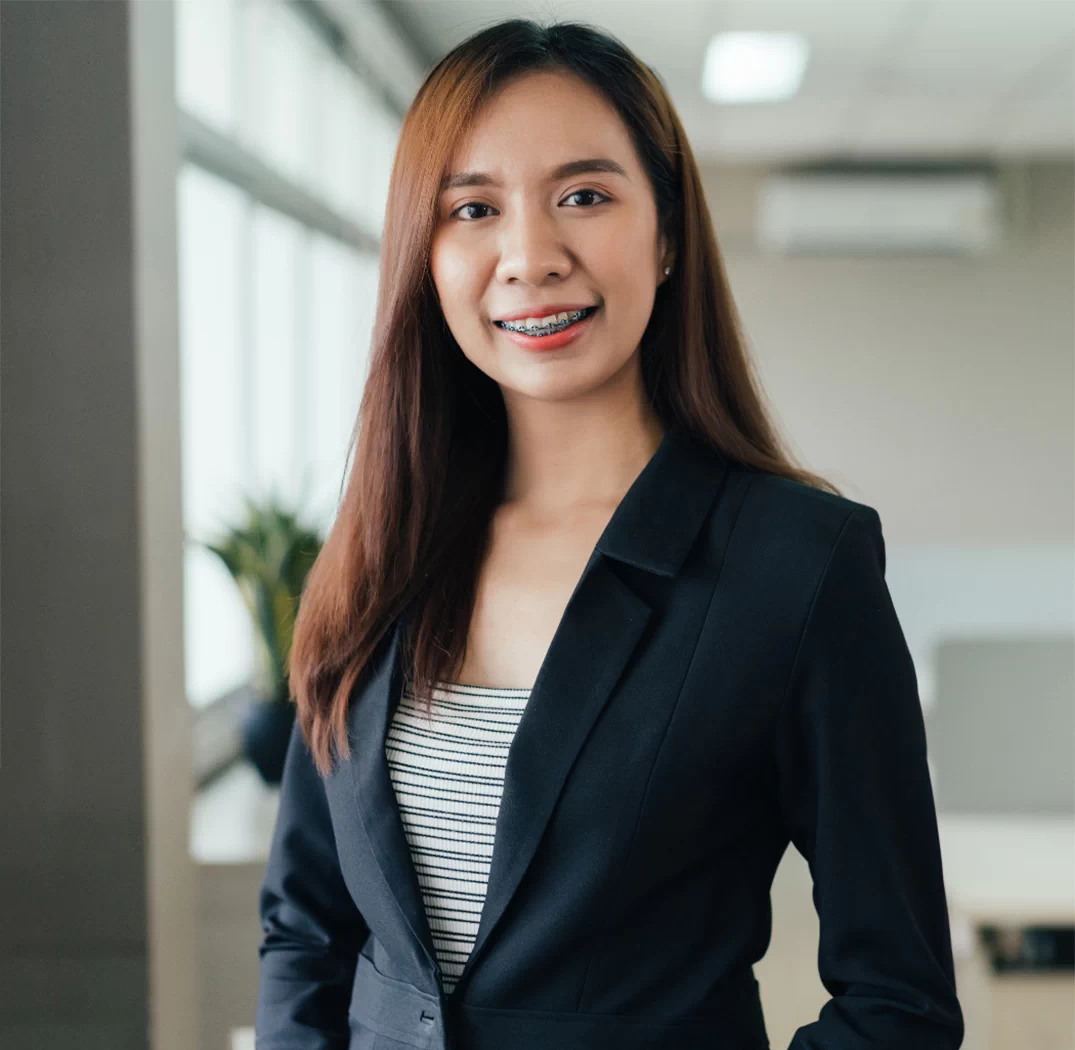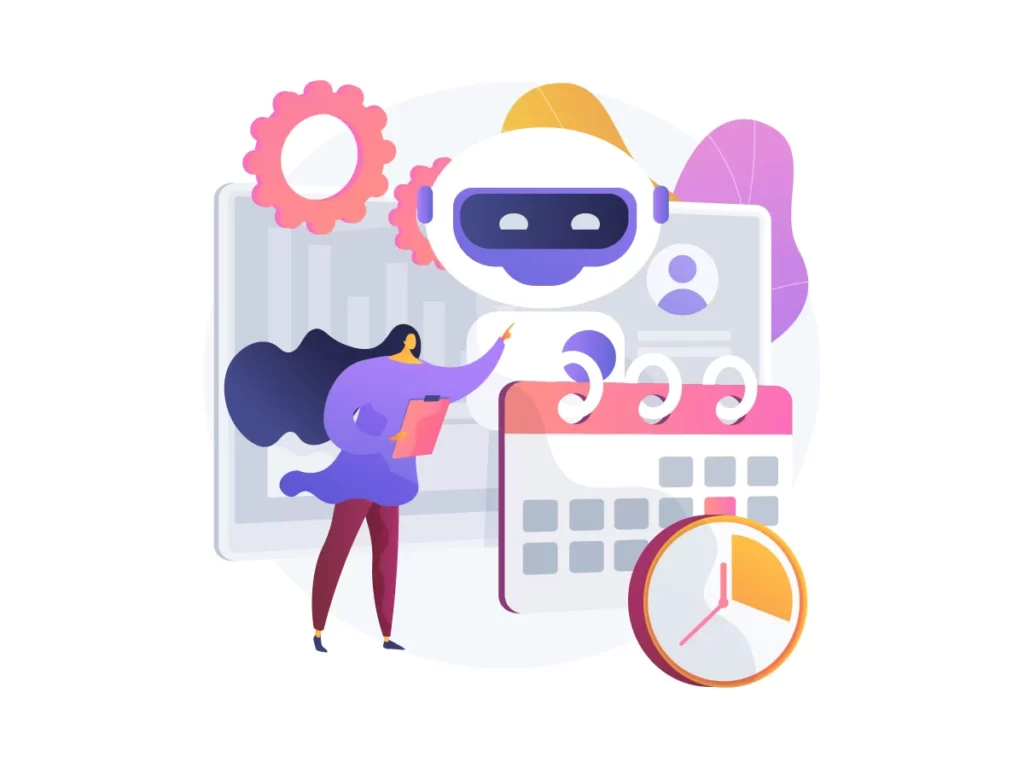 At Hyreo, we believe that recruitment should be a seamless and predictive experience for both companies and candidates. Our platform empowers you to create unique experiences personalized for each candidate, enabling recruiter productivity at scale.
Discover how Hyreo can improve your recruitment processes and take it to the next level. Just fill out the Demo form and pick a time that works best for you. Our expert team will provide a complete walkthrough and show you how you can turn your recruiters into true talent relationship champions!
Trusted by
4000+ happy enterprise users
Join the ranks of visionary companies that trust Hyreo to help
them achieve their recruitment goals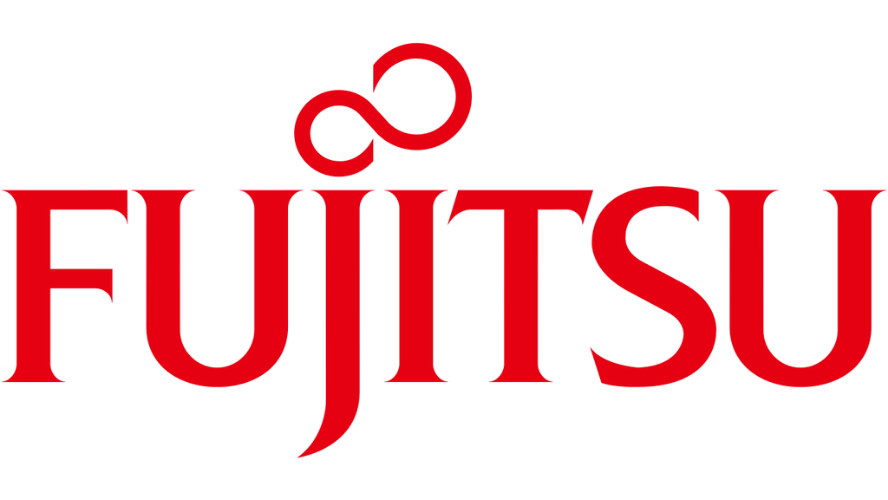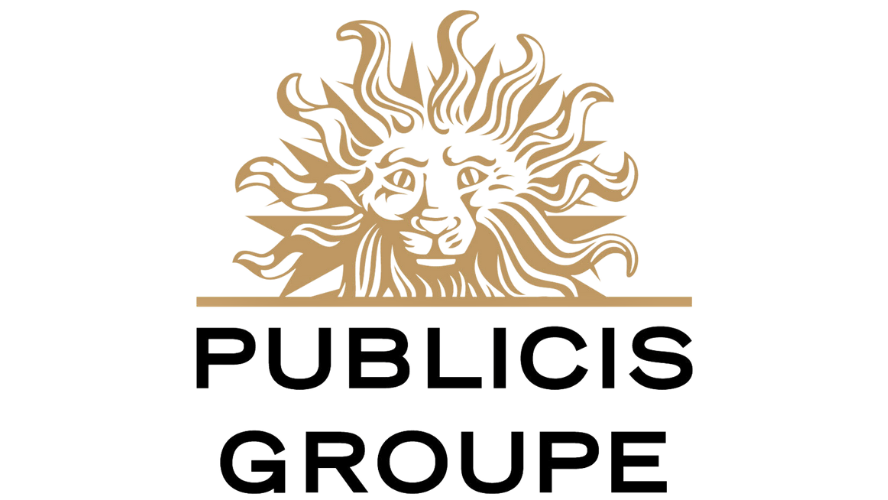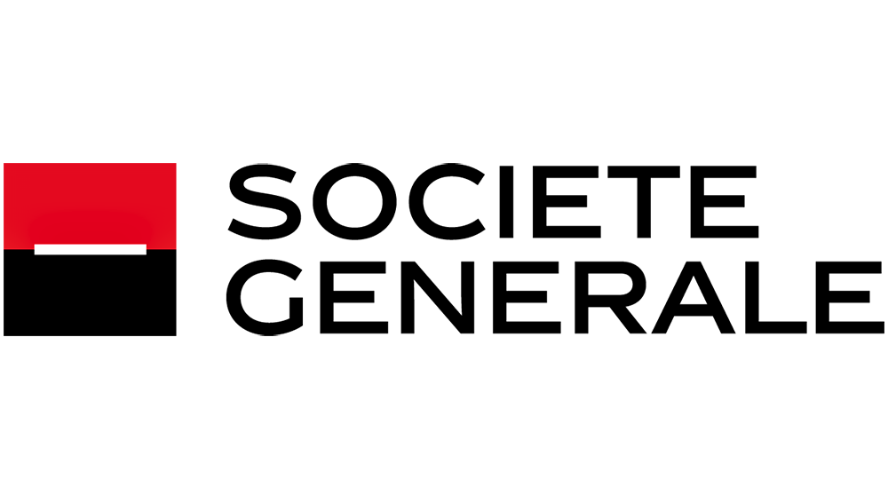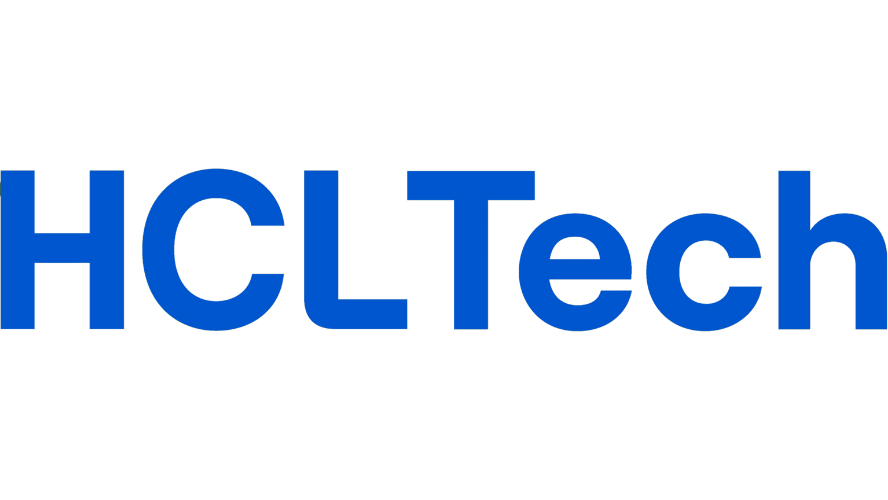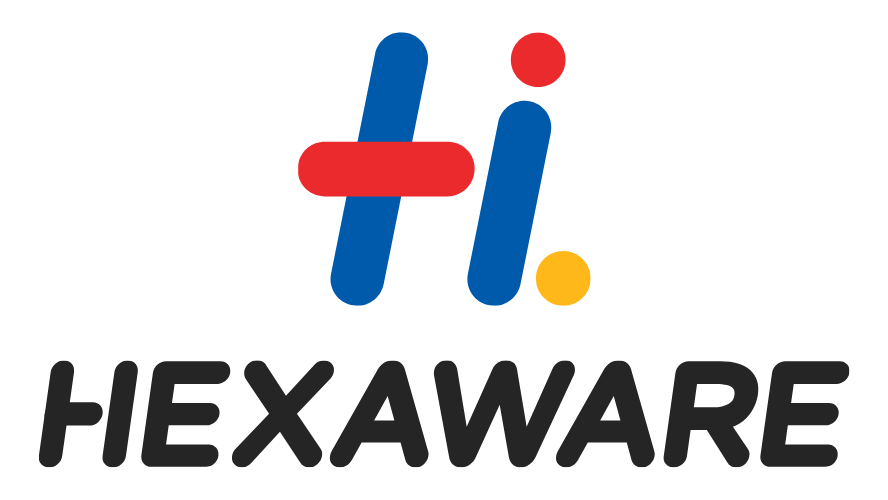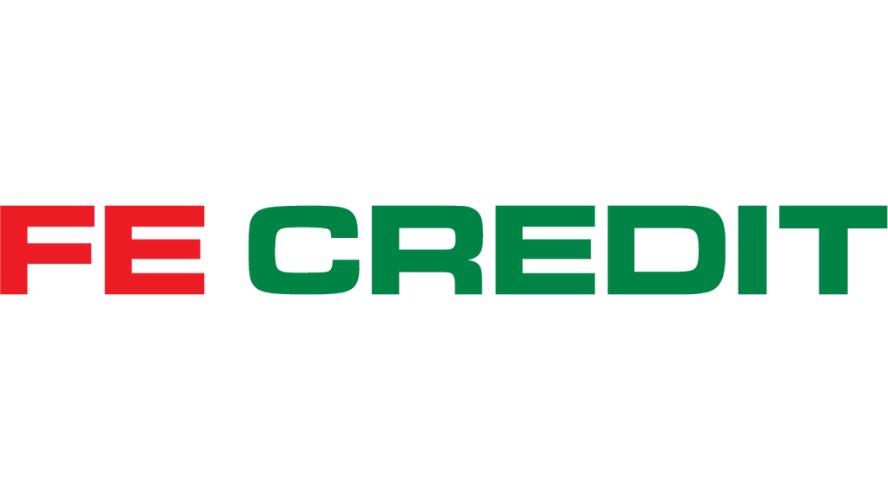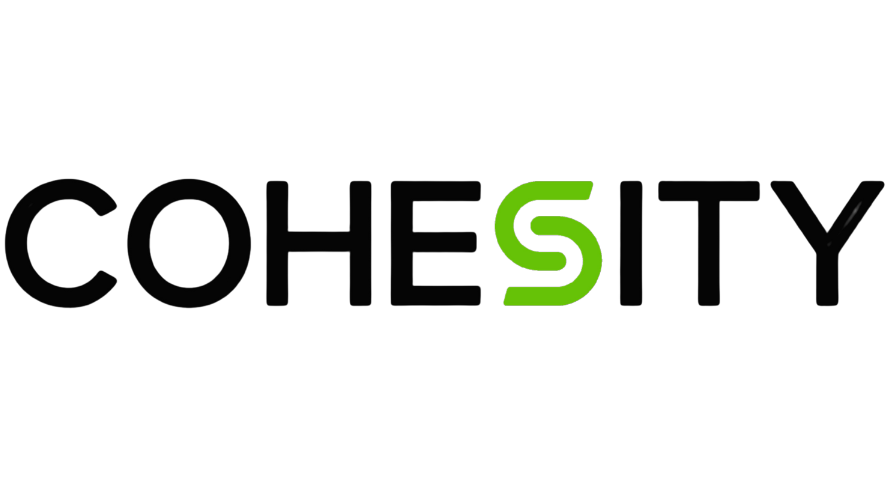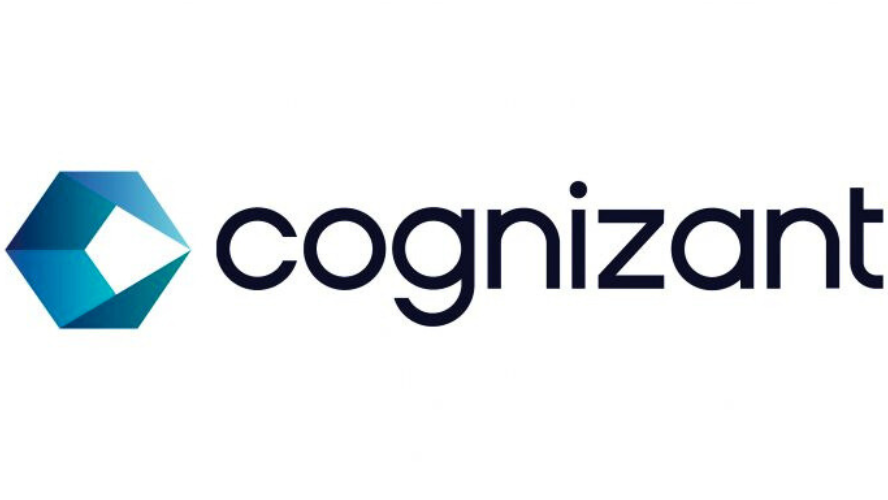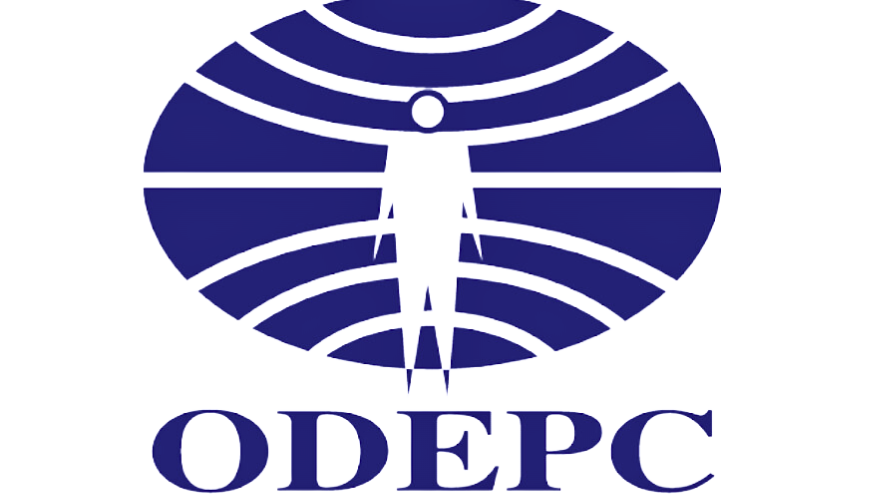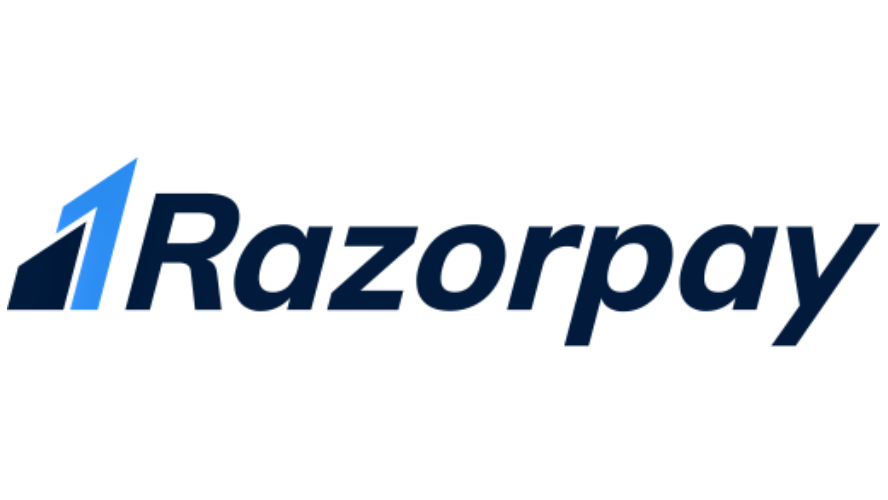 Transform the way you hire with Hyreo Candidate Solution.